The summer was long and yet it passed by quickly as it does every year. After some intense fitness training sessions, I was back on the snow for the first time on 23 July. A few days were spent getting a feel for the snow and skis again, then I took my first swings through the gates, did my first timed runs and then carried out the final touches for the start of the season in Sölden, Austria.
As was the case for the previous year, there were unfortunately no giant slalom events for men on the Rettenbach glacier on 28 October 2018. The entire Swiss Men's Giant Slalom Team and I had been ready to start the season at full speed.
So we had to change the plan and move on!
My 'new' season start date was the 24 November in Lake Louise. And so it came to pass. After a long flight to Canada, a few good skiing sessions in the Panorama mountain resort, two hikes amongst stunning Canadian nature and final preparations in Lake Louise, it was finally time. With a starting number of 46, I tackled my first 'normal' World Cup downhill event: I did not earn any points unfortunately, but did gain a lot of new experience. The following day in the super-G event with a starting number of 22, I came in the top 30 for the first time in my career. It was a good race, winning me six World Cup points and twenty-fifth place.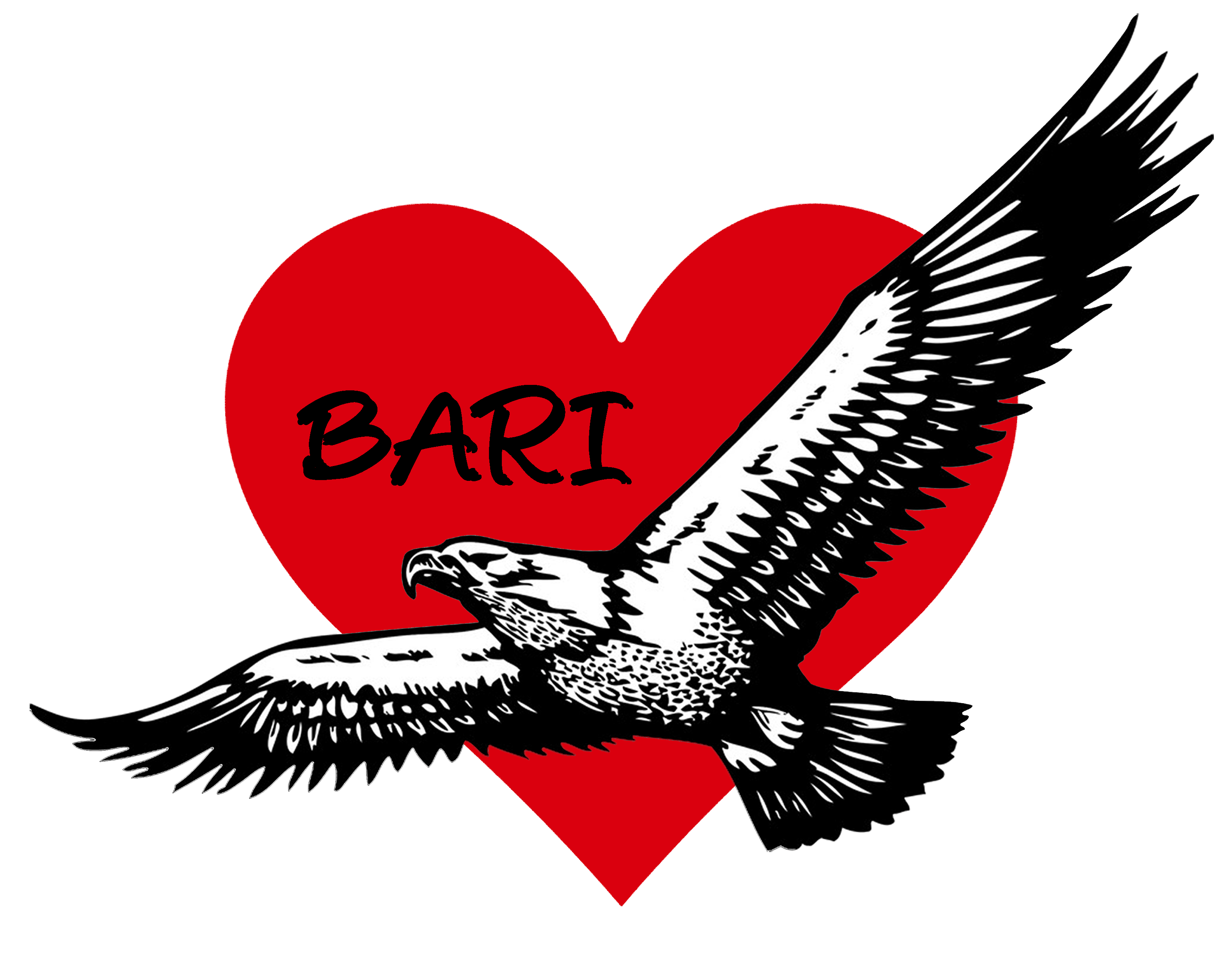 After taking another flight, I arrived in Beaver Creek, USA, to completely different weather conditions – a snow storm and fog. My run in the super-G event was somewhat similar: wild, quick sections but unfortunately big mistakes as well – no World Cup points added! On Sunday 2 December, after what had already been a very long trip to North America, was the giant slalom – my speciality event. After a solid first run, coming in twenty-third place, my legs lost some of their power in the second run and I fell to twenty-seventh place. Going backwards rather than forwards. But points are still points ;-) And nevertheless, the day finally presented something to celebrate... Coming in third place, Thomi Tumler achieved the first Swiss giant slalom podium finish in eight years. Absolutely fantastic – huge congratulations!! I would also like to congratulate the entire Swiss Men's Skiing Team, which started the season brilliantly in North America with a great sense of team spirit and a solid overall performance. Of course, with three podium places, Mauro Caviezel deserves particular mention. Super-Mauro!
And so the racing season is successfully under way and will continue in Europe.
Let's see what comes next!