HI ALL
You haven't heard from me in a while, but not because I've not been doing anything the past few months – in fact it's the opposite!
Since my last post and the end of my very cool skiing season, I closed another chapter of my life – my military service.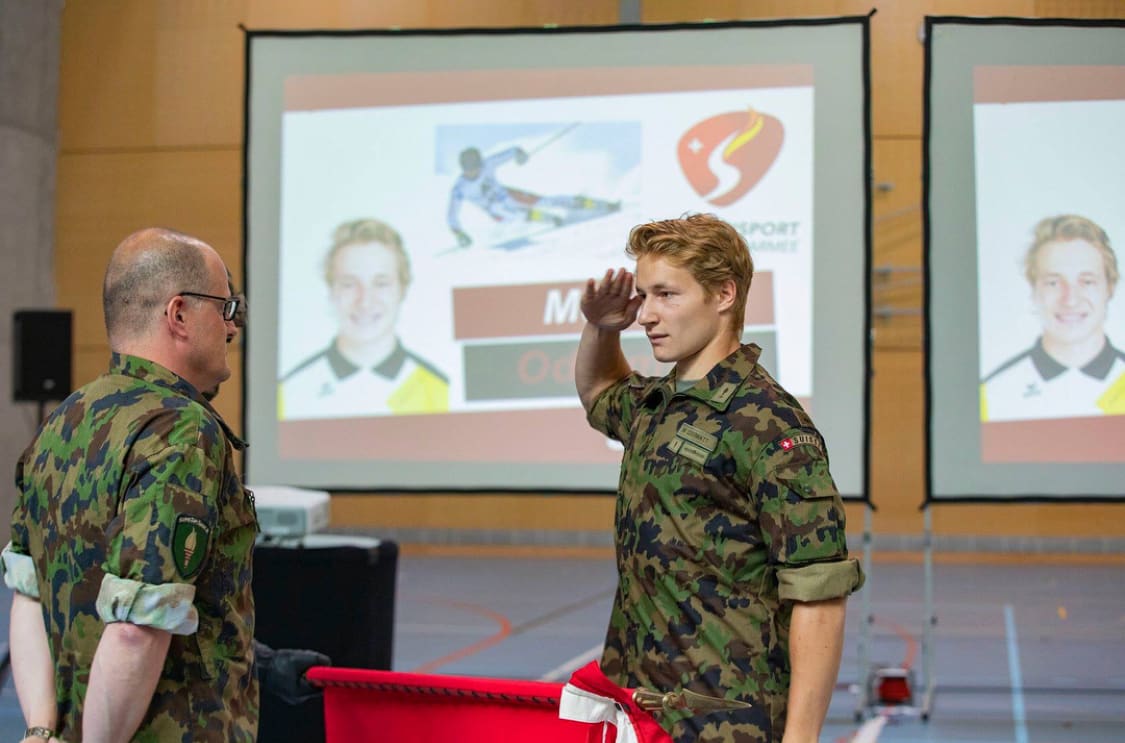 Throughout the 13 weeks that comprised the second part of the military training for athletes – from 16 April to 13 July – I was stationed in Magglingen, Switzerland. However, my military training school was not quite how most people would imagine it to be. In addition to training, we had comprehensive lessons on theory and covered lots of interesting information in a wide variety of subjects important to young athletes. Of course, a very big proportion of the schedule was set aside for physical training activities. On a normal day, there was a training session in the morning and then again in the afternoon.
The weeks were very hard and sometimes long, and I could not even begin to count the drops of sweat produced in the warm fitness rooms we worked through. That said, I am confident that I have further developed and improved my fitness levels and will be in great shape for the first training sessions out in the snow.
After a week's holiday by the sea, everything kicked off again. It all started with two test days on the Stelvio Pass at the beginning of July, where I got used to the new models of the Salomon ski boots.
On 23 July, the time had come. The entire giant slalom team completed the first ski course in Saas-Fee, which lasted ten days. For the first few days, we had very good conditions on the glacier and were able to hit the ground running.
Here's hoping we'll continue having such productive and ideal training sessions over the next few days… ;-)
Sending you warm greetings from the Pennine Alps – yours, Marco